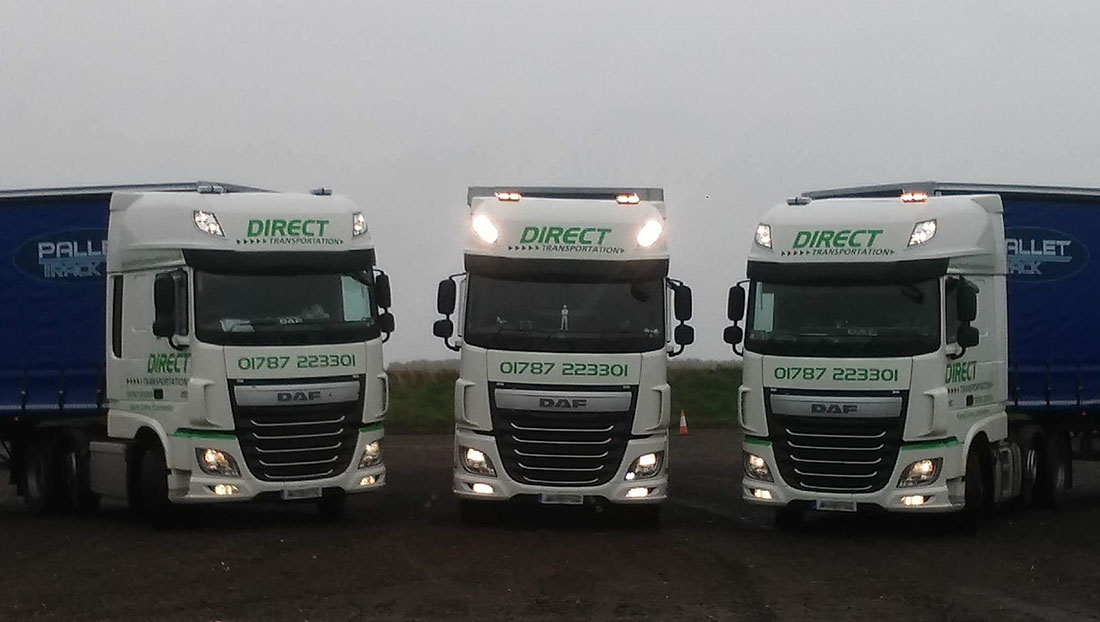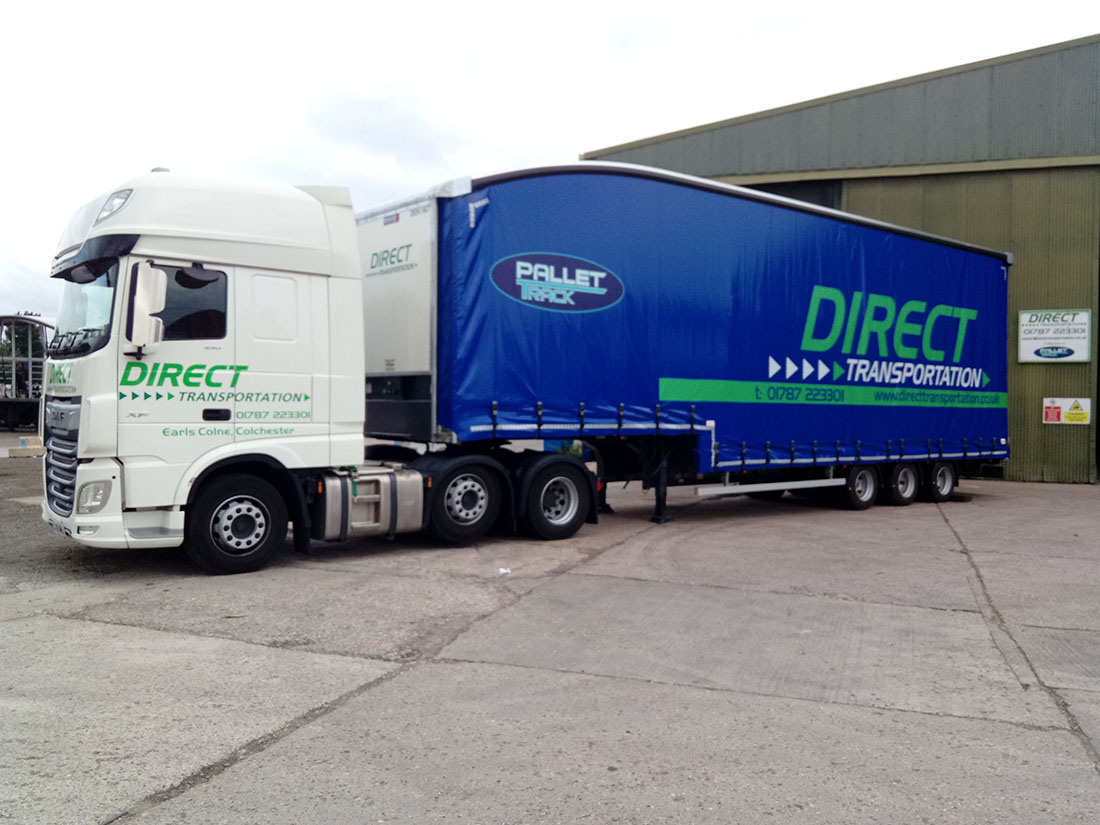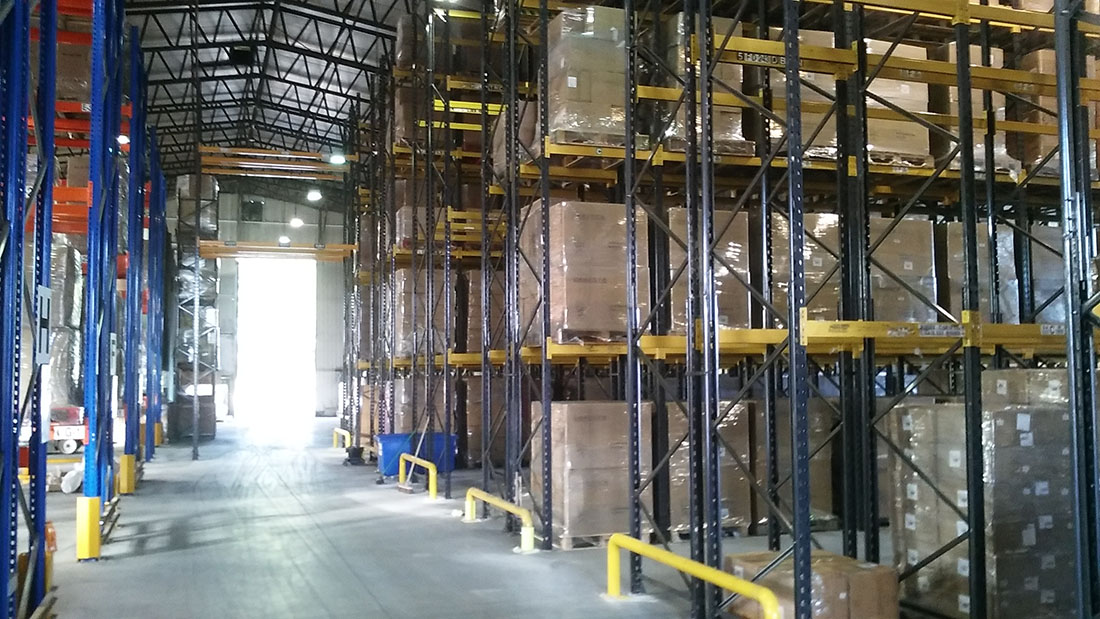 Welcome to Direct Transportation
Direct Transportation is a dynamic and forward-thinking logistics company providing its customers with innovative and tailor-made solutions for their businesses.
From its commencement in 2002 it has grown into one of North Essex's leading 3PL providers offering its customers nationwide haulage, dedicated distribution services, specialist haulage, UK and European pallet coverage and warehousing.
What makes Direct Transportation different is that from our modest beginnings we have learnt that growth can only be achieved by providing exceptional customer service and listening to what our clients want.